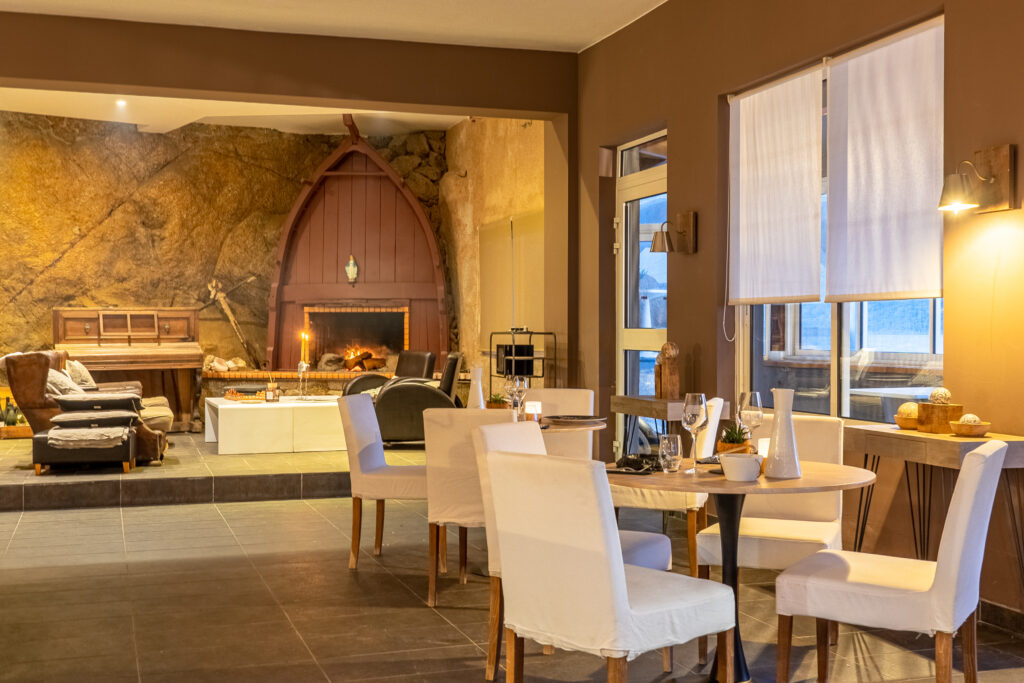 Give your event an exceptional setting
Are you looking for an exceptional place for a birthday, a baptism, a wedding or any other event in Propriano in Corse-du-Sud? In the off season, it is possible to rent our establishment for a private event. We provide the service provider of your choice with a fully equipped professional kitchen. A caterer can obviously be recommended to you.
A unique experience in our dining room that can accommodate 40 people, your guests will love lounging around our large fireplace. The terrace with sea view, directly linked to the room, can also accommodate you and can be heated.
Do not hesitate to contact us for any request for additional information or availability.