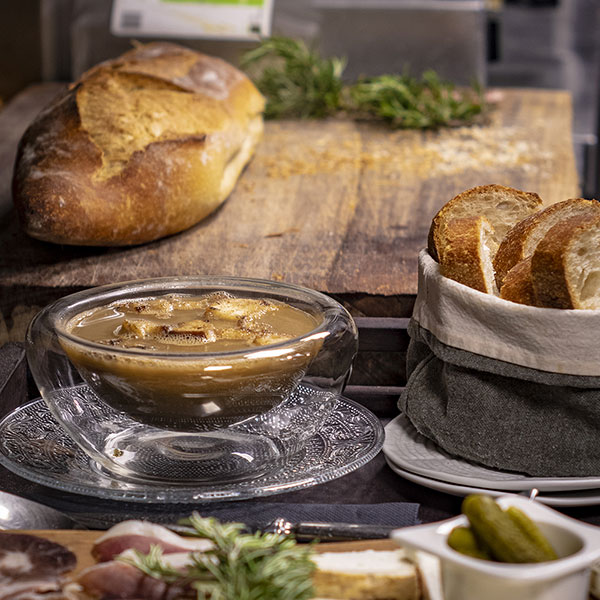 Between modernity and tradition
Le Lido restaurant in Propriano
A place where you like to meet for a moment out of time.
The Lido in Propriano offers a culinary journey around the world. Facing the sea, lulled by the lapping of the sea at our feet, we taste plates or platters made with exceptional products, accompanied by a bottle from our cellar made up of more than 150 references.
Chefs from all over the world, friends of the Lido, stop by our kitchen to offer unique menus, from Japan to Spain, via Italy and France. These events, sometimes unforeseen, follow one another on summer weekends to offer you a trip around the world without ever taking off.